johnhacu
Novice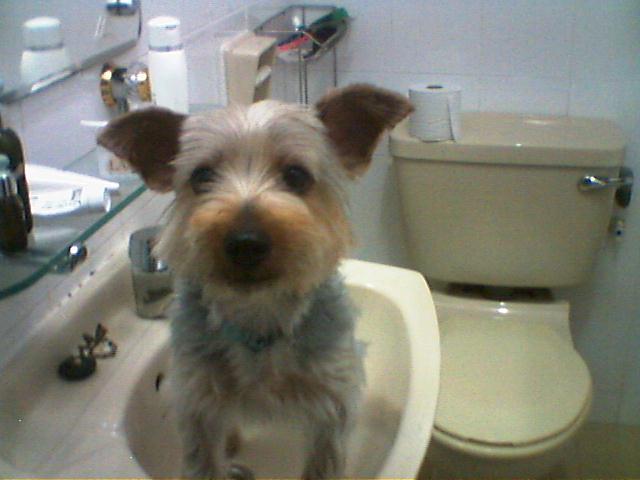 Nov 9, 2006, 8:07 PM


Views: 13896

Re: [takalimc] How To Avoid Ear Infections

---
Hi guys, try it out for a week already and it is progressing very well with my silky terrier ear infection. The ear drop from the vet was not working effectively. The stuffs are easy to get if you know where and their term in chinese.

1. Isopropyl Alcohol - Can get at pharmacy like Caring. also called rubbing alcohol to clean wound.

2. Iodine Solution also known as Blue Solution frm pharmacy or chinese medical hall.

3. Boric Acid - Only at Chinese medical hall and known as pang-sha in cantonese and used to clean the dumpling leaves. Need only to buy a small pack.

4. Vinegar - you know where to get that.

Try it. Work for me and hope it will work for you guys also. Total cost less than RM10 with left over of items 2, 3 & 4 for next round.




(This post was edited by johnhacu on Nov 9, 2006, 8:11 PM)