carinmanfong
Enthusiast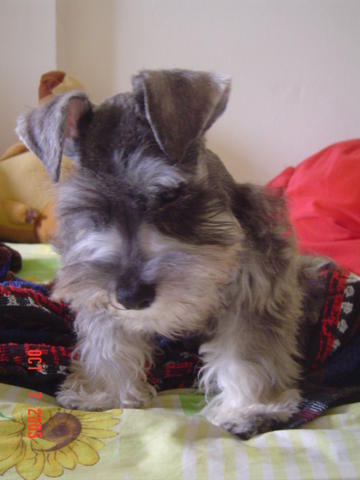 Aug 25, 2005, 4:13 PM


Views: 9761


carinmanfong
if it occurs at tip of ears, it might be mange.. well im not sure abt that but if it is mange, just 2 jabs will cure the dog completely. maybe u can consult another vet?



not tip of the ear la.. nose, eyes area n mouth.. now getting better. only see skin flaks coming out frm those infecting area ...no spreading.:P

my oscar shows no sign of tiredness/ ichy and very very naughty!!



**A pet is a LIFE TIME commitment..**

(This post was edited by carinmanfong on Aug 25, 2005, 4:16 PM)