carinmanfong
Enthusiast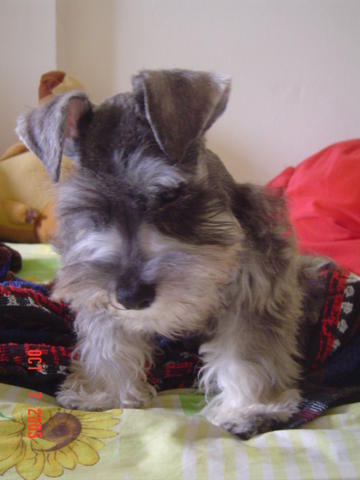 Aug 20, 2005, 8:33 PM


Views: 9817

Re: [chrisong] Smelly ears

---
Never experience before better bring your dog to the vet as soon as possible. It seem like fungus infection to me.



OMG!! okok.. wil bring him to vet asap..



i remember i saw this case at pet shop where one of their ms gt many this kind of "thing" stick on the fur...


**A pet is a LIFE TIME commitment..**

(This post was edited by carinmanfong on Aug 20, 2005, 8:35 PM)